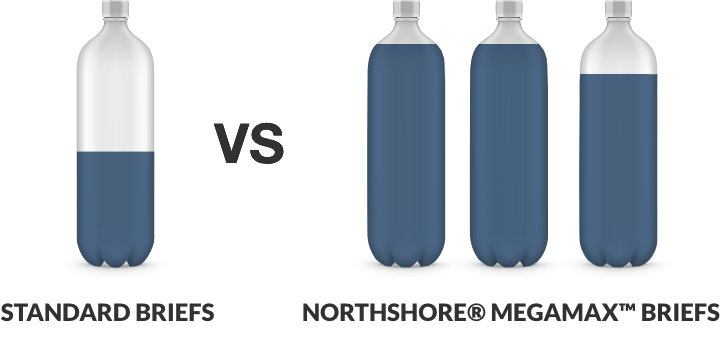 Up to 3x Absorbency*
Standard briefs hold up to 0.5 liters before leaking (left) versus NorthShore MEGAMAX briefs (right) which hold up to 2.7 liters.
Reduce Daytime Changes;
Eliminate Nighttime Changes*
Less product used, reduce daytime changes, have up to 6x fewer nighttime changes, improved staff and resident morale, better linen and staff utilization, and more freedom for all involved.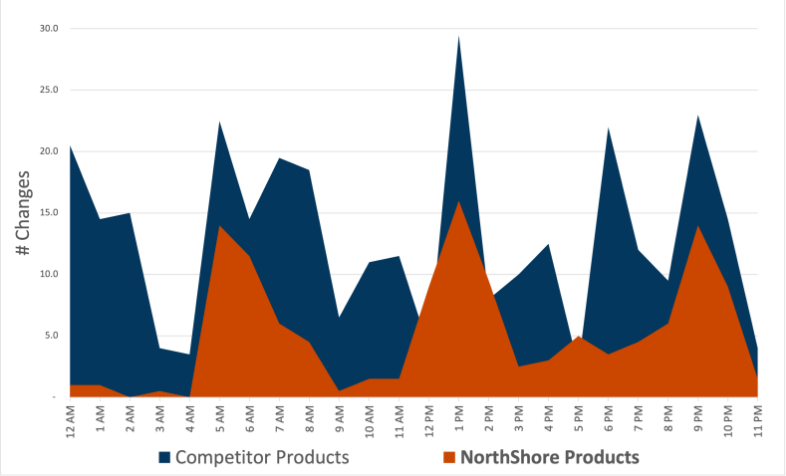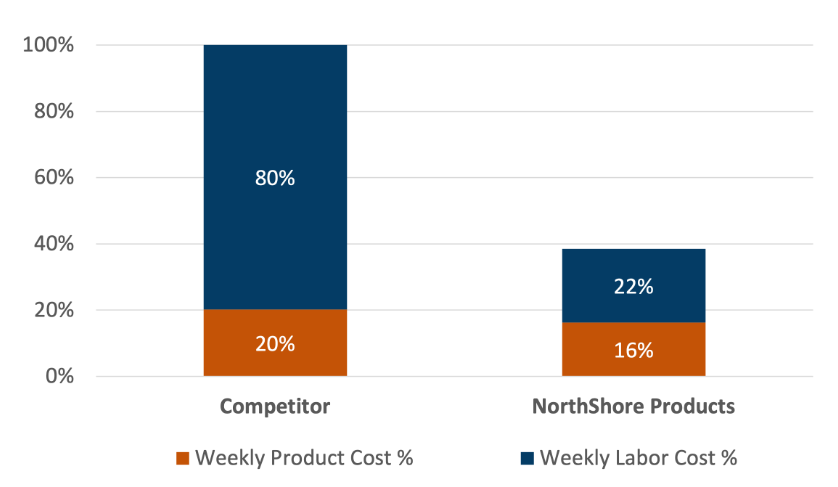 Save Cost*
Overall 62% reduction in costs from a combination of product utilization and labor savings, as shown. Our extreme absorbency products can save facilities thousands of dollars per year, per patient in product and labor while keeping skin healthy.
*Published case study data on file.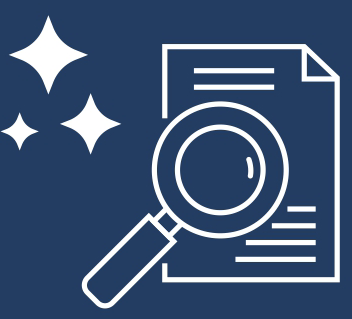 NorthShore is conducting case studies to determine the efficacy of the products and how they compare to retail store brands. The results are in!
Businesses Large and Small Rely on NorthShore. Benefits Include…
99%+
Showed No Skin Issues or UTI's after 12 Hours of Wear*
80%+
Reduction in Nighttime Changes*
$8000+
Annual Labor Savings per Resident*
Experience the difference, get started now!
*Published case study data on file.
Most Popular Styles at NorthShore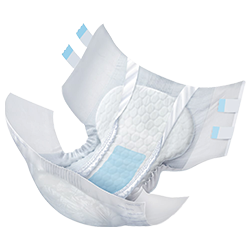 Up to 12 hours of total lockdown protection from heavy to extreme leaks. Adjustable tabs for a comfortable fit.
VIEW SELL SHEET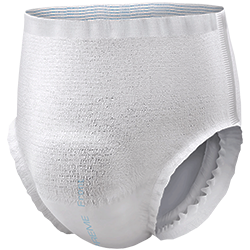 Up to 8 hours of protection from moderate to heavy leaks. Adjustable waistband for a comfortable fit.
VIEW SELL SHEET